Amazing Iceland Reykjanes tour
Let us help you get the picture
Famous Blue lagoon
If it was not for the fame of the Blue lagoon few would visit Reykjanes as it is for some strange reason one of the most underestimated areas in Iceland yet it has every thing one can wish for besides a glacier.
Most powerful areas in Iceland
In Reykjanes you will find some of the hottest and most powerful areas in Iceland. Here the elements are playing constantly with the landscape, changing lakes through earthquakes, eroding areas with wind, breaking down the coast line with huge waves or colouring the nature with hot-springs and craters.
The history of fish industry, export and defence is tightly woven into the lunar landscape giving farms a sense of isolation even though they are closer to big towns than one would think.
Lobster soup loved by Sigourney Weaver
From fish in Grindavík famous for its lobster soup loved by Sigourney Weaver, through Reykjanes light house to Rock 'n Roll in Keflavík the Beatles town of Iceland you can find multitude of different sites and seeings in museum and out door areas.
Kleifarvatn and Gunnuhver in Reykjanes are some of our favourite destinations.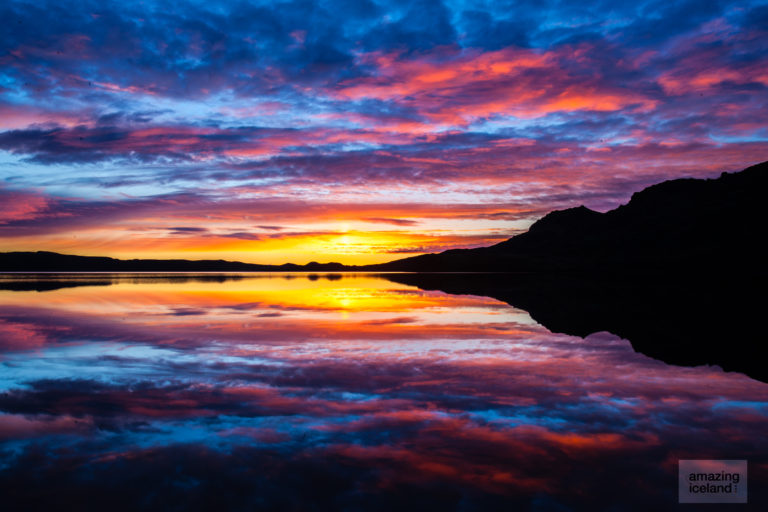 Follow us and stay up to date
with all the news and offers
fun facts images and videos