Amazing Iceland Golden Circle tour
Book this tour
Choose a date to find availability and book it.


Golden Circle history tour
Thingvellir
Gullfoss
Geysir
Horses
Efstidalur
Laugarvatn
Urriðafoss
Earthquake museum
Departure from Reykjavík
8:00 am – 8:30 am
English speaking guide
SUV
Small group (max 6 persons)
Wi-Fi and Icelandic music
It is a classic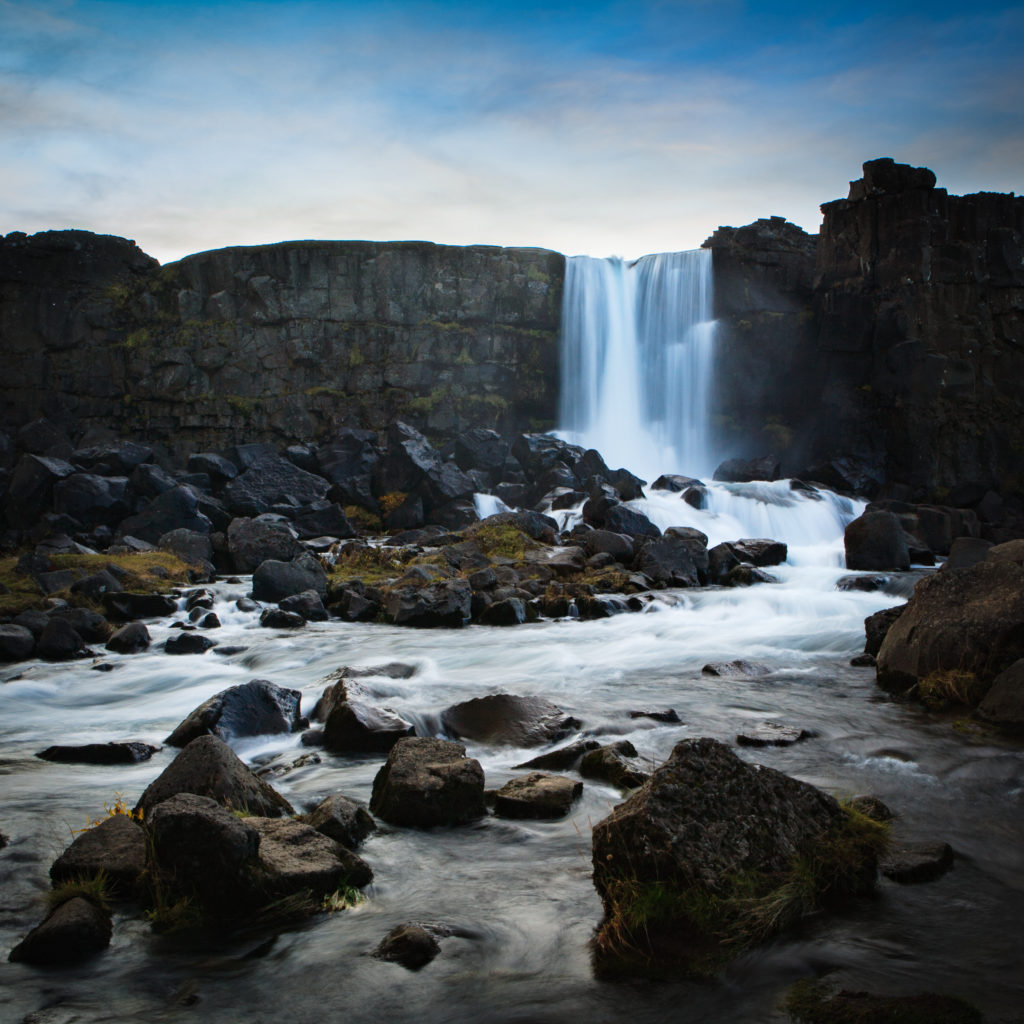 Some say that you have not been to Iceland if you have not done the Golden circle tour.
History of conquer and defeat, love and feud, disagreements and law, Nature, Geology, Sociology, Environmental resources and protection. All this can be experienced in a single day trip of the popular Golden Circle route. There are few if any tours other than Golden circle tour that can tell you so much about what has shaped the nature of iceland and the society of the Icelandic nation. This tour is filled with sites and scenes that epitomise the shaping of the land as far back in time as possible as Iceland grew on the Atlantic ridge and then rose above sea level, where fire & ice, earthquakes, eruptions, winds, water and vikings actively change and shape the land each and every day in places like Þingvellir where you can walk between the Eurasian and north American tectonic plates.
The nations foundation, born at Thingvellir and in the bishopry at Skálholt along with historic events in Gullfoss and Laugarvatn all blend in with the nature that has shaped the Icelanders for ages and create a scenery that is easy to imagine and history that you can walk through.
In this tour we will learn about geothermal energy with visit to Hveragerði and hydro electricity and environmental protection by visiting Urriðafoss, learn about religion and the move from paganism to Christianity both at Thingvellir and in Skálholt. Enjoy magnificent nature at Geysir, Gullfoss and Faxi and learn about modern day harvesting of natural forces at places like Friðheimar and Laugarvatn. We will learn about agriculture both earlier on and in modern days and why and how skyr and Icelandic food came to be.
Join us on a small group Amazing Golden circle day tour that will take you in one day through the history and geology of iceland and give you an insight into why Iceland is the way it is and why and how the Icelandic nation has survived in this environment and been shaped to the society we find today.
This is an amazing iceland tour filled with geology, history, politics, love and death, food and fun, nature and resource topped up with Icelandic music to your taste.
Tailor make the trip to your desire.
Tailor make the trip to your desire
We do this classic with a twist based on your interest. Having a tailor made tour is an absolute advantage here. If you are into history we can take a different rout but still see the essentials. The same goes for your interest in agriculture or geology. The golden circle has so much to offer that it is impossible to visit every site in one day but we will make our best to tailor make the trip to your desire.
Highlights of the Golden circle tour.
Thingvellir National Park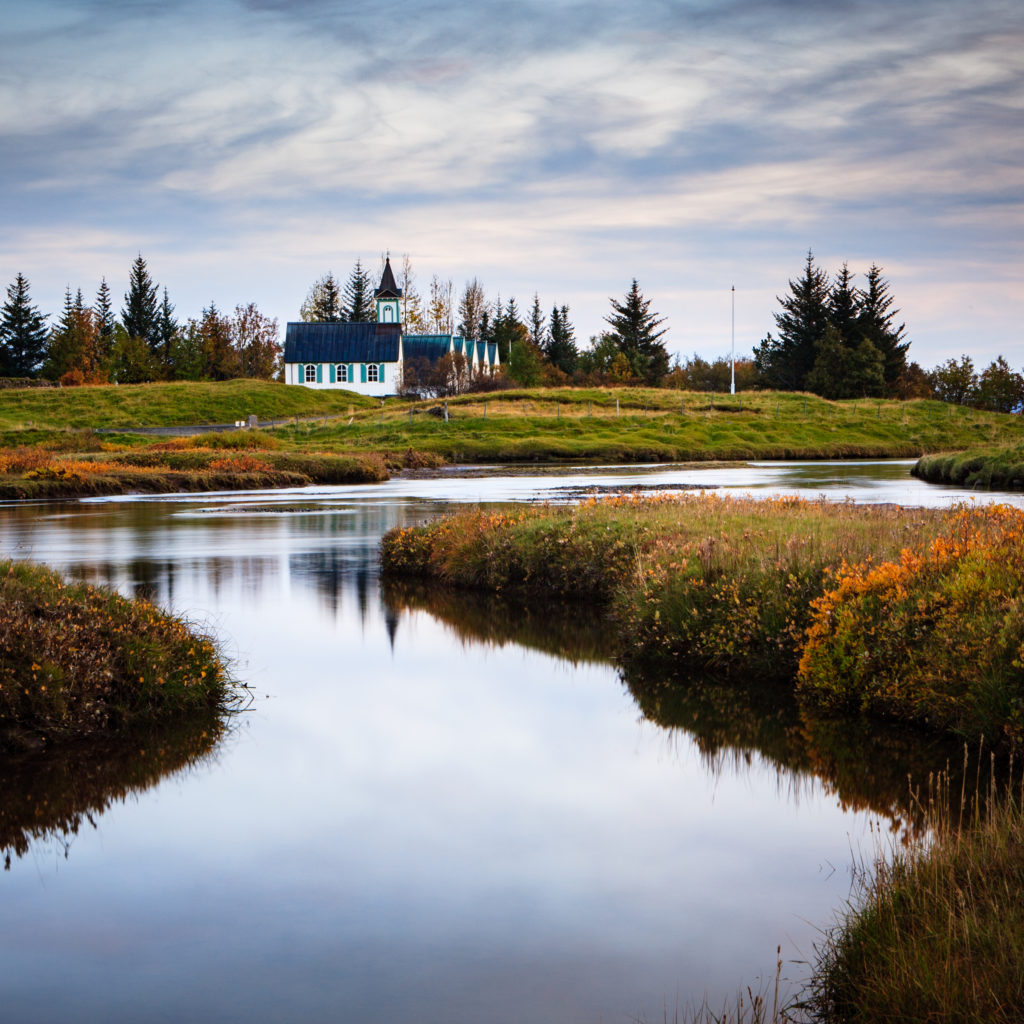 Þingvellir National Park, the UNESCO world heritage site is geologically and historically significant. Apart from being the location of the oldest parliament in the world, Alþingi, it is also a place where you can see the Mid-Atlantic ridge above ground. This is the site that created the foundation of Icelandic society as it is to day.
Gullfoss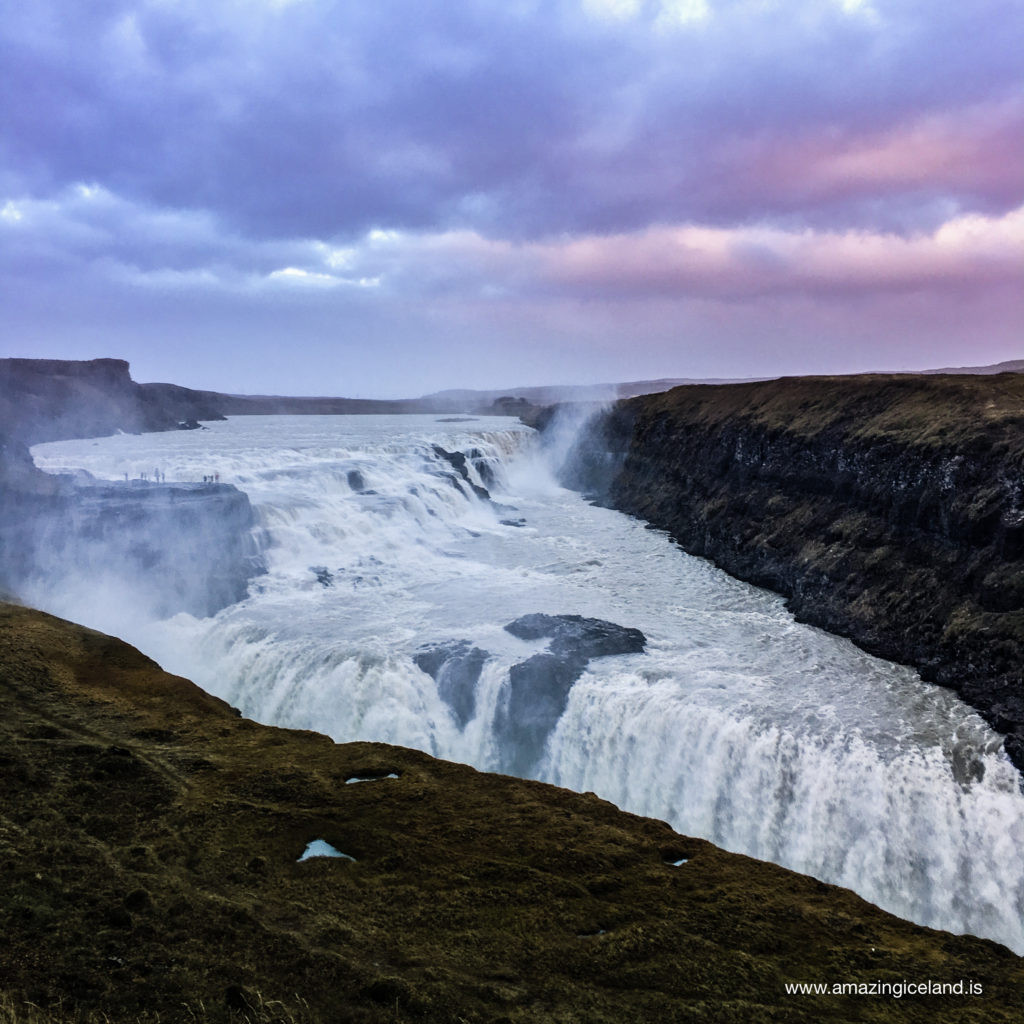 Gullfoss is one of the most famous waterfalls in Iceland and rightly so. The three-step waterfall is a part of the glacial river Hvítá and falls into a 62-metre (105 ft.) deep canyon. For the first half of the 20th century, there were ideas about using the waterfall to generate electricity, but thankfully nothing came of it.
Geysir geothermal area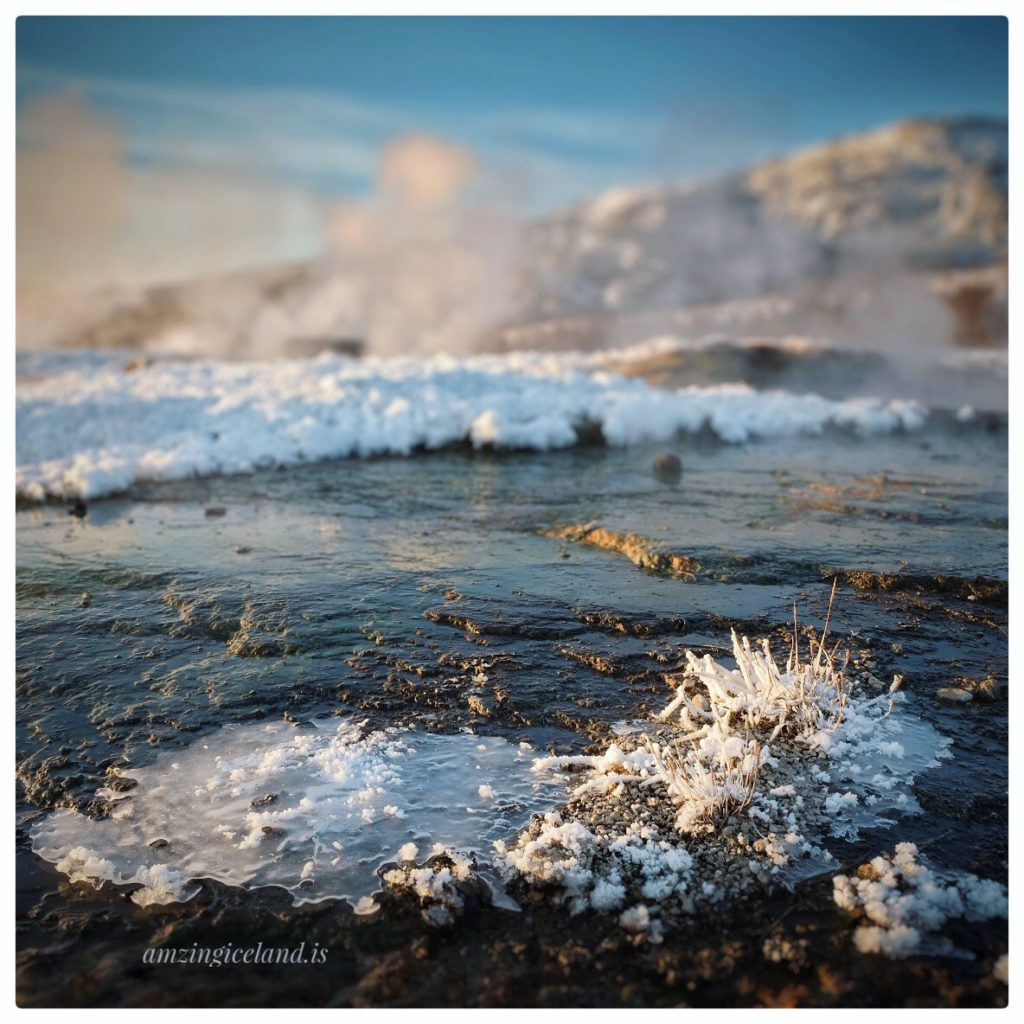 Geysir geothermal area is in South Iceland, near Laugarvatn Lake. The area is named after the biggest, and now mostly dormant, geyser Geysir and all geysers in the world owe their name to it. The biggest attraction today is the active Strokkur, which shoots up a column of water up to 30 metres (98 ft.) into the air every few minutes.
Laugarvatn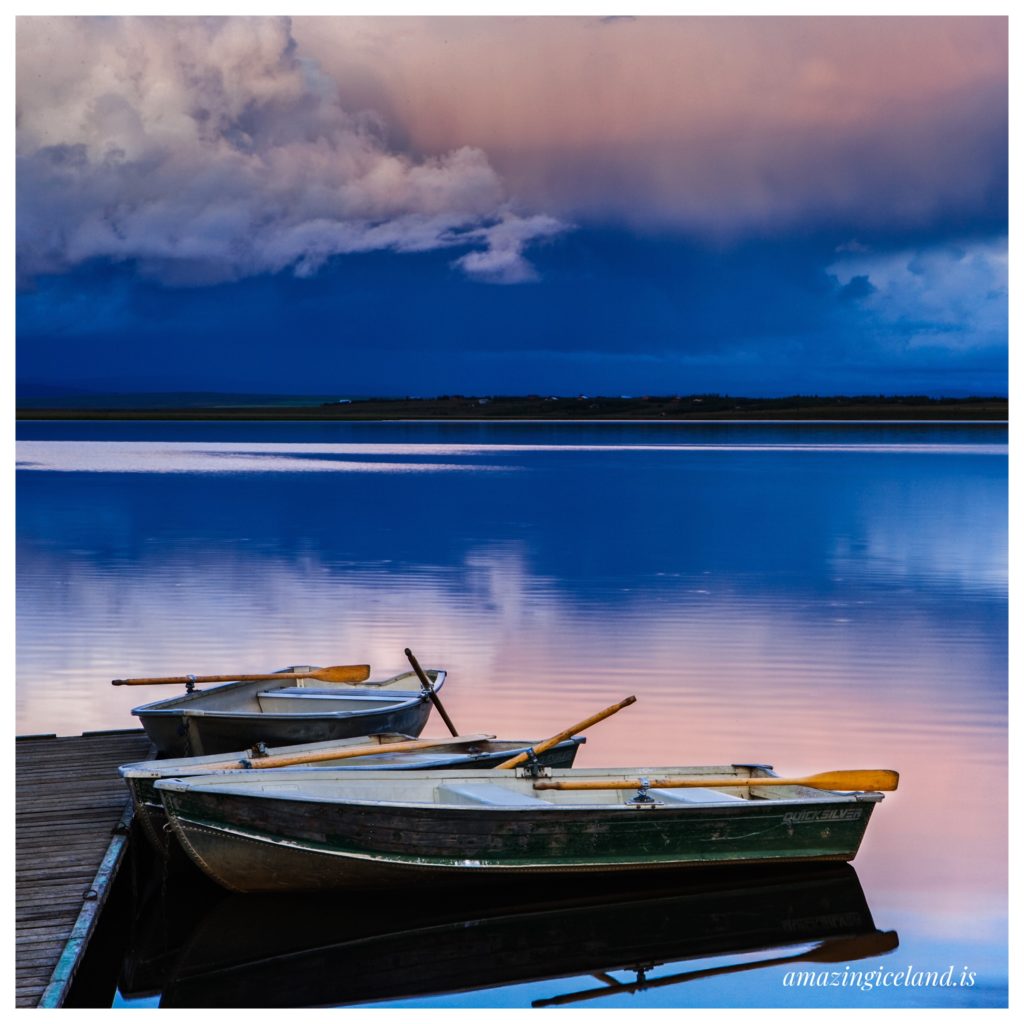 Laugarvatn is a shallow lake, about 2 km2 in size, and is located in the inlands of Árnessýsla, midway between Þingvellir, Gullfoss and Geysir, 100 km from Reykjavík. Under its floor there are hot springs heating the lake so it is warm and suitable for bathing all year round. On its bank rests a village of over 300 inhabitants, also named Laugarvatn.
Icelandic horse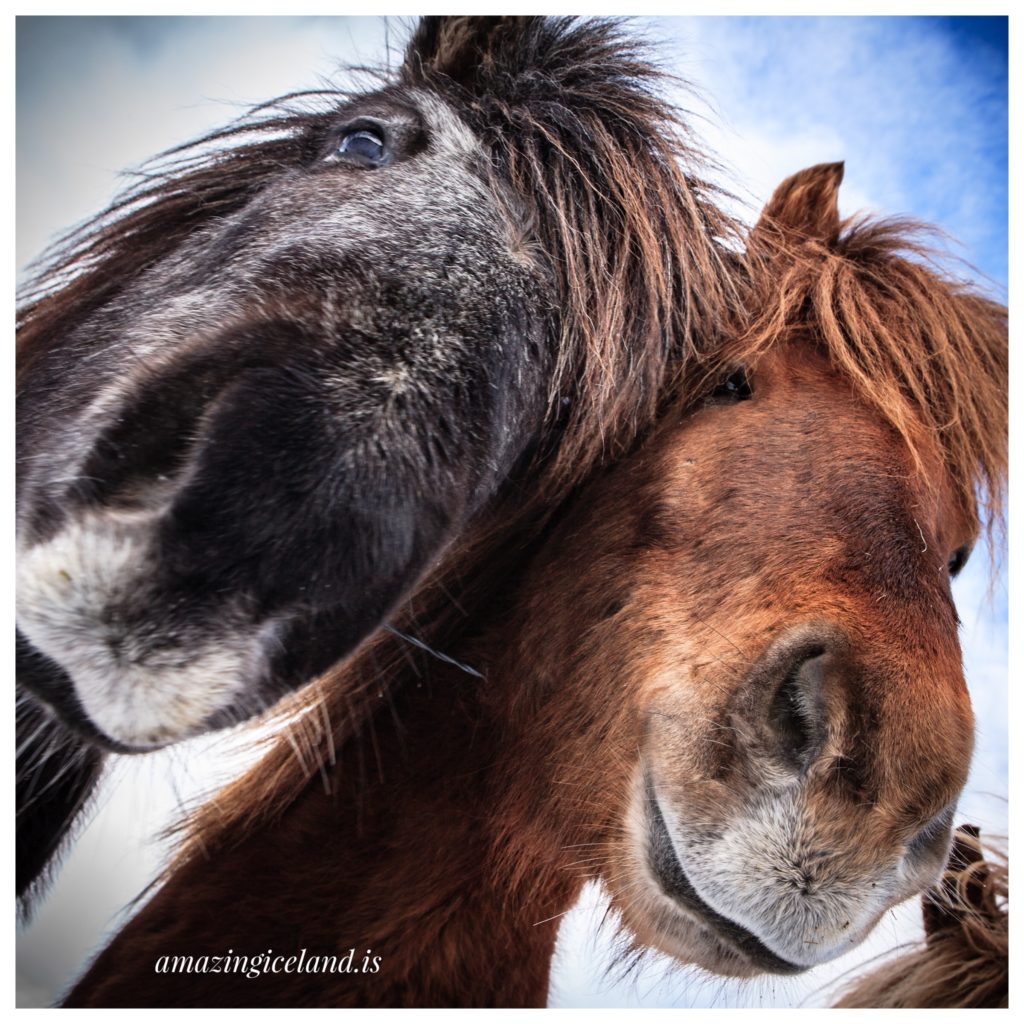 The Icelandic horse is a breed of horse developed in Iceland. The only breed of horse in Iceland Icelandic horses are long-lived and hardy.The Icelandic horse displays two gaits in addition to the typical walk, trot, and canter/gallop commonly displayed by other breeds,they are very popular internationally, and seizable populations exist in Europe and North America. The breed is still used for traditional sheepherding work in its native country, as well as for leisure, showing, and racing.
Highlights of the Golden circle tour can include.
ON – Reykjavik power plant
Hveragerði and the earthquake museum
Urriðafoss waterfall in Þjórsá River
Brúarhlöð gorge
Gullfoss – The famous Golden waterfall
Horses – Margeir and his horses
Geysir – Geysir crater area with Geysir and Strokkur
Efstidalur – farmhouse
Laugarvatn – Lake laugarvatn and its history
Þingvellir – The historic assembly site and national park on unesco list of world heritage sites
On top of this there are many option for a visit in this area
Friðheimar
Flúðasveppir
Secret lagoon
Skálhollt
Kerið
Follow us and stay up to date
with all the news and offers
fun facts images and videos