Amazing Iceland Glacier Photo tour
Let us help you get the picture
Founded by a professional photographer
Amazing Iceland was founded by a professional photographer and world traveller Kristjan Logason. This gives us an advance in taking you on tours that give you the chance to get the picture.
We understand photography
We understand the hassle around photography and we understand that photographers need time, not only time to scout a scene but also the right time to be at a scene.
Master the Icelandic landscape
We will do our best in having you at the right place at the right time giving you opportunity to master the Icelandic landscape and the scenery around Iceland. For photography Iceland is Amazing with its ever changing light and landscape. No two days are the same. No spot is the same for every one as the elements of earth, wind, ice and fire all play with the landscape in creating a magnificent sculpture.
Let us help you
Let us help you get to the best locations at the best of times – Contact us now and make a plan worth some pictures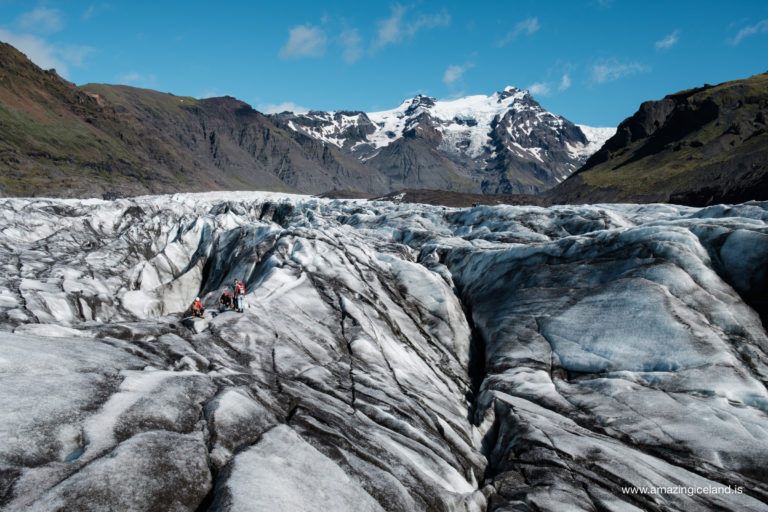 Follow us and stay up to date
with all the news and offers
fun facts images and videos