Private Beer Spa and Northern Lights from Akureyri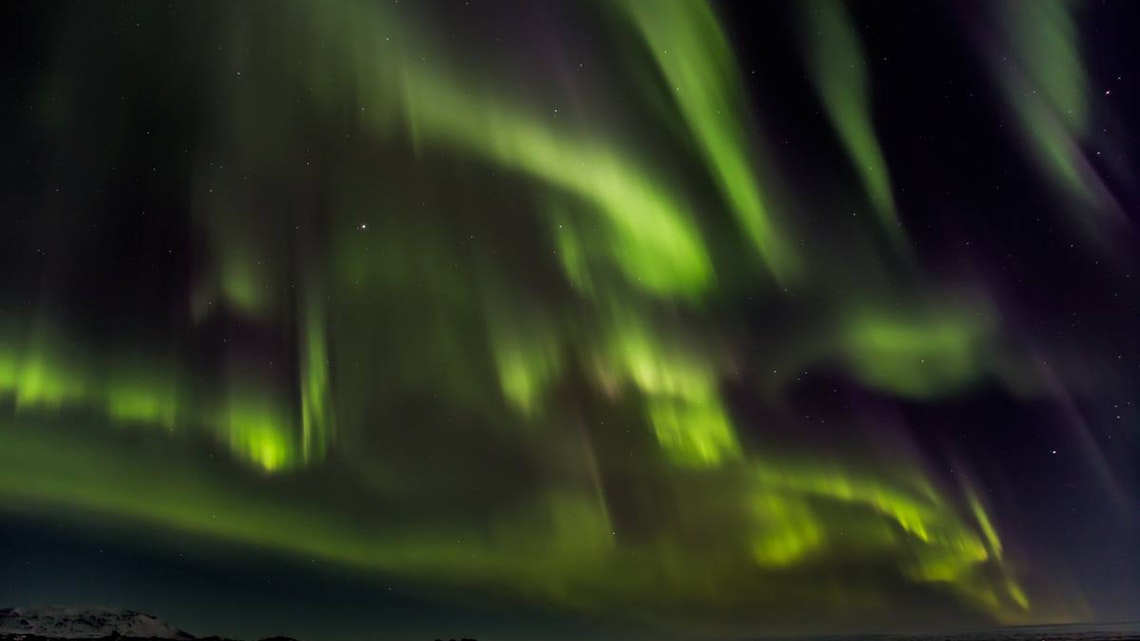 Come with us and soak in the Beer Spa, have a nice dinner and enjoy the northern lights!
The experience of seeing the Northern Lights dancing in the sky is an experience no one ever forgets! On this Private Super Jeep tour, we drive out into the darkness for a unique experience in search of the incredible light show by Aurora Borealis. North Iceland is sometimes referred to as the capital of Northern lights is a great spot to see the Aurora Borealis because of the frequency of sightings and also because there is a vast wilderness with minimal light pollution.
The Northern Lights, or the Aurora Borealis, are a natural phenomenon visible in the Northern Hemisphere. A unique display of light caused by a particle collision in the magnetic field of the polar caps. The location for the tours are not pre-organized, our experienced guides will bring you to a location to the best of their knowledge that maximizes our chances of catching the lights.
During the winter months from mid-September to March, when there is complete darkness in the sky, we get the chance to see the awesome display of Northern Lights.
Please Note: We do not leave town if weather conditions are not right and reschedule for another night. It is highly recommended to book the tour on the first night(s) of your stay in Iceland to maximize the chance of catching the lights.
Itinerary of the Northern lights Super Jeep tour:
Pickup at your hotel or guesthouse.
A comfortable visit to the Beer Spa in Áskógssandur. Beer bath, where you bathe in both young beer and live beer yeast, without showering it off until some hours later, has an extremely powerful effect on the body and skin. This treatment is both cleansing for the skin and has a very positive effect on health.
Two-course dinner at the Beer Spa restaurant. (not included in price)
We drive off into the night hunting for the Northern Lights.
North, South, East or West…..we go where the Lights are the most likely.
We admire the lights for a few hours, take pictures and have fun.
What you will see:
Your driver will take you to a location which fit current Northern Lights forecast as provided by the Icelandic Meteorology office daily. We choose our location based on forecasted activity and low cloud coverage.
Dinner (not incl.)
Beer bath
Guide
Northern Lights
Pickup
Beer bath
Guide
Northern Lights
Sturdy shoes for walking/hiking and warm socks, clothing and outerwear suitable for rainy or chilly weather. It can get really cold standing in the wind and frost. Don´t forget your camera and tripod for the perfect northern lights picture! Bathing suit for the Beer Spa.
Jump start your Adventure