Photo infused Northern Lights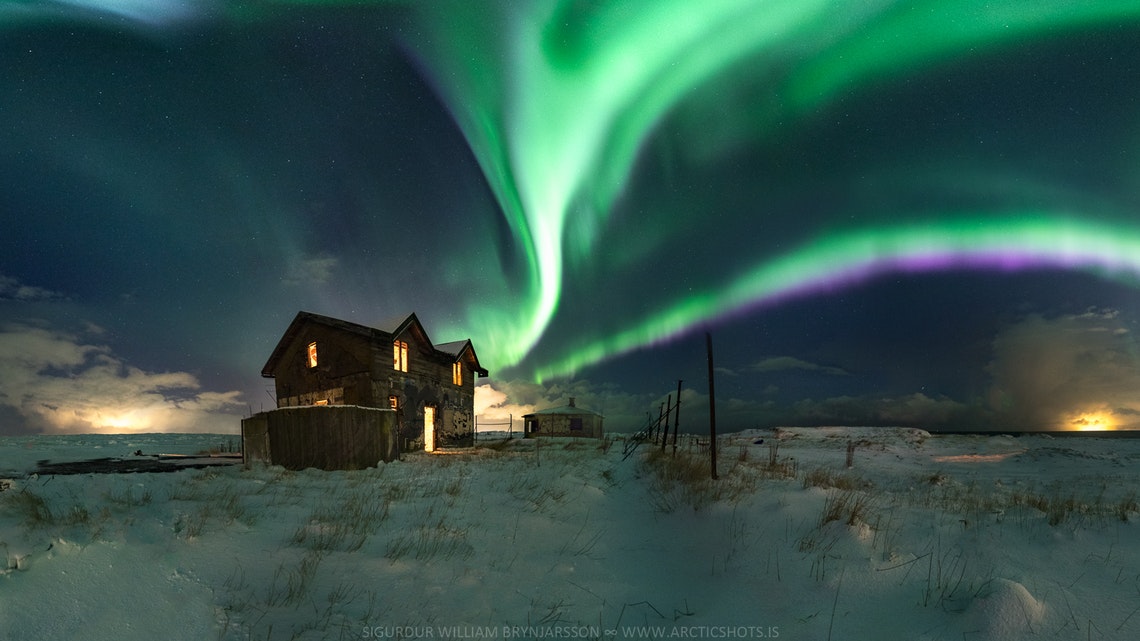 Chase the northern lights with real photographers. Small groups. Get pro photos of the lights and of you with them delivered after tour. Get help with camera settings if needed. Bring home lasting memories.
Join Arctic Shots for one of the most unique and memorable Northern Lights tour you will ever experience. We will take you to personally scouted locations for the best chance to see the Northern Lights and the nightscapes of Iceland. Accompanied by a professional photographer and as part of our small and personalized tour, you can have your picture taken with the northern lights and enjoy the colorful dance of the Aurora Borealis, away from the crowds, wrapped in a blanket with a warm drink in hand. Our guides whom have won multiple awards for their Northern Lights photos will capture those moments for you on camera, making sure you come home with lasting memories.
Should you be interested in photographing the lights yourself, our guides are more than happy to help you out with your camera settings, making sure you get the most out of your equipment. If conditions permit, we may also take a swing at the Milky Way, specific stars, do a bit of light painting and even play with steel wool. With us you will get an unlimited access to our tips, tricks and our personal knowledge/experience of nighttime photography.
Come and join us, experience the emotions that only the Northern Lights and the Icelandic skies can generate and bring get the shots of a lifetime!
     Join Arctic Shots for one of the most unique and memorable Aurora/Nightscape photography tours you will ever experience. We could have a long and fancy text about how awesome this tour is but you´ll probably get a more honest answer from our previous customers.
What´s included:
Personal experience with a small group of people (only 1-12 people per tour).
Pickup and Drop-off at your accommodation in the Reykjavik area.
Personal guidance with your camera from a professional photographer.
Hot chocolate to warm you up.
A shot of our signature spirit for those that want something stronger.
Photos of you with the northern lights in the background taken by a professional photographer.
Photos of the northern lights taken by a professional photographer.
One high resolution image from the night worth 8.500 ISK
The northern lights hunt of a lifetime guided by a veteran aurora hunter.
Unique experience and flexibility.
Certified tour guides from the Icelandic tourist board.
Personal guide
Hot chocolate
Signature spirit.
Photos of you.
Northern lights.
Pickup and Dropoff in the Reykjavik area. Warm drinks.
Jump start your Adventure