Glacier Photography Private Boat Tours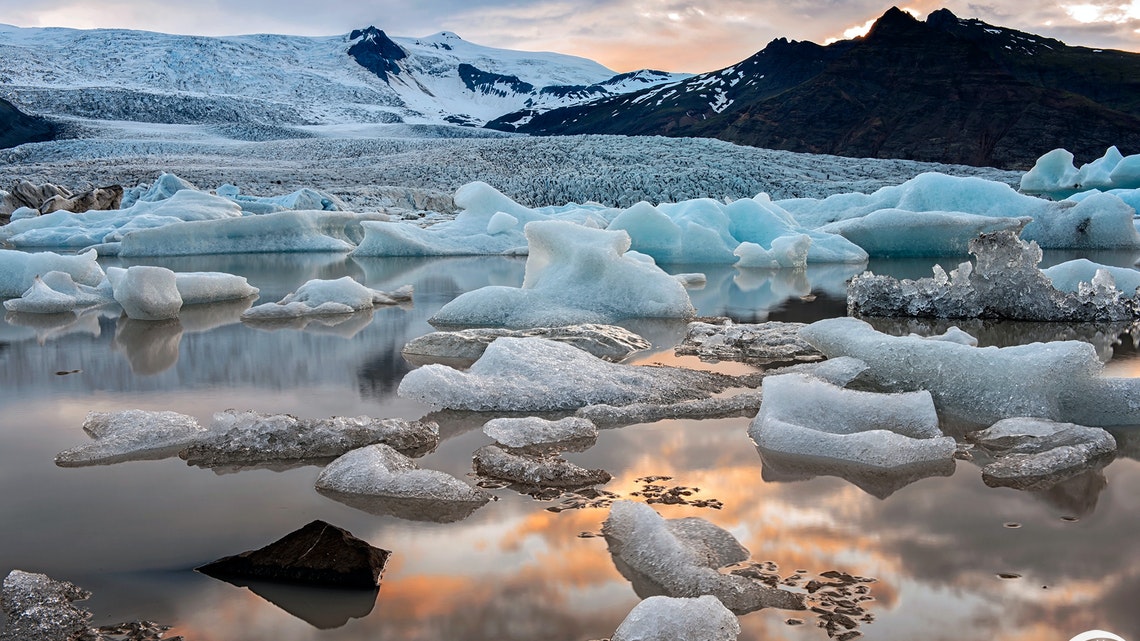 Glacier Photography Private Boat Tours
On our photography boat tours section it is possible to book both the classic Private Boat Tour and also the Luxury Boat Tour.
Both tours are appropriate for small groups, couples, or even just for one person. They are suitable for photographers, since they allow more space on the boat to handle their gear.
In the Private Boat Tour you will be taken all the way to the edge of the glacier while your guide explains the formation of the glacier, the surrounding landscape and the community of people that was formed around of it. The total time of the activity is about one hour and thirty minutes.
The Luxury Boat Tour is a Private Boat Tour followed by a picnic in Fjallsey. The island is right by the edge of the glacier, making it perfect for a picnic. This is the perfect moment to pop open a bottle of champagne and enjoy the food you will find in the picnic basket. The total time of the activity is about two hours.
Unique circumstances call for special occasions, why not go exclusive!
We offer private tours for those who want to be a bit more exclusive. Private tours offer more flexibility of the actual tour and from your guide. The guide can, therefore, tailor the tour to your own individual needs.
Fjallsárlón
Glacier
Lagoon
Icebergs
Waterproof trousers if it is raining
Jump start your Adventure